Thu, 5 October 2017
ResortLoop.com Episode 477 - A Five Week WDW Vacation!
Ever dream of taking a Walt Disney World vacation for for More than a week or two?! The entire Wells' family, including Bing & Bong, talk to us about their awesome holiday to WDW!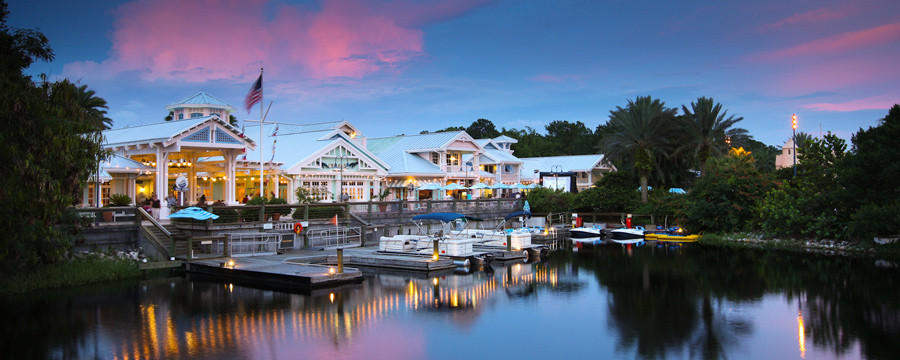 Vacationing for 2 1/2 fortnights?: "Please stand clear of the doors"!
Help support the recent hurricane victims by donating at The NASCAR Foundation!!!!!
To help support the show, visit ResortLoop.com/support and THANK YOU SO VERY MUCH!!!
Thanks for downloading Episode 477 of ResortLoop.com!
This episode of ResortLoop.com is brought to you by the Joffrey's Coffee & Tea Company!
Email or call in your own special open for the show!
Voicemail: (414) WDW-LOOP
---