Fri, 12 June 2020
Walt Disney World Becoming A Locals Park? [Ep. 730]
Walt Disney World is going to begin to reopen soon! Tim shares his thoughts on how the initial reopening may have The Vacation Kingdom of the World looking more like The Happiest Place on Earth. We also talk about the new Joffrey's Coffee subscriptions! As always please join us over at LooperNation Live, our Facebook group!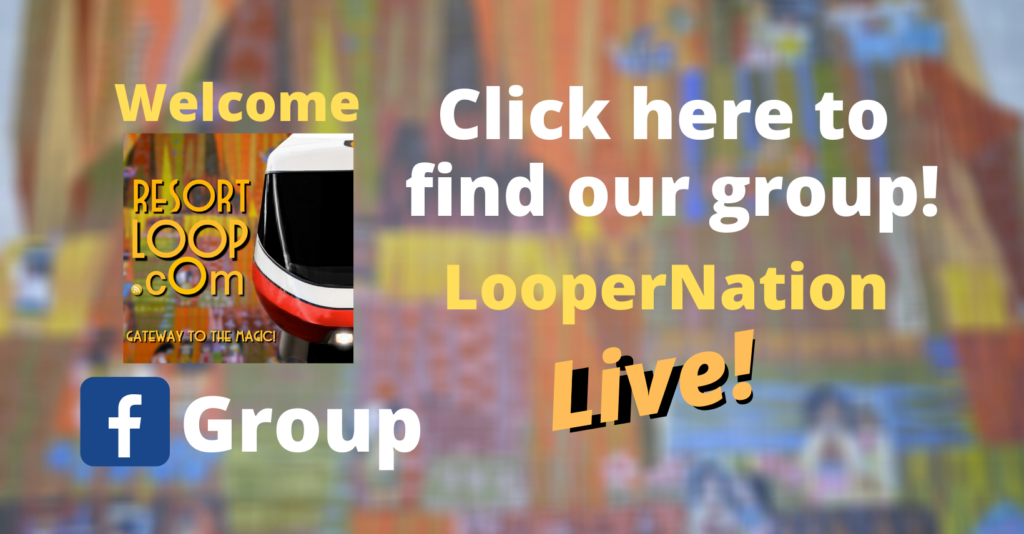 Leave us a voicemail at (414) WDW-LOOP!
You Can Find our Facebook Group LooperNation Live Here!
Ready for a parks vacation! Please stand clear of the doors!
To receive your free vacation quote visit us at Resort Loop Travel!
To help support the show, visit ResortLoop.com/support and THANK YOU SO VERY MUCH!!!
Check out our LooperGear at TeePublic!
Thanks for downloading Episode 730 of ResortLoop.com!
---