Thu, 17 August 2017
ResortLoop.com Episode 464 - Animal Kingdom Rumors!
On the heals of the D23 Expo new rumors have surfaced involving Disney's Animal Kingdom. Bob surprises Tim with the potential changes to the park and they discuss their thoughts.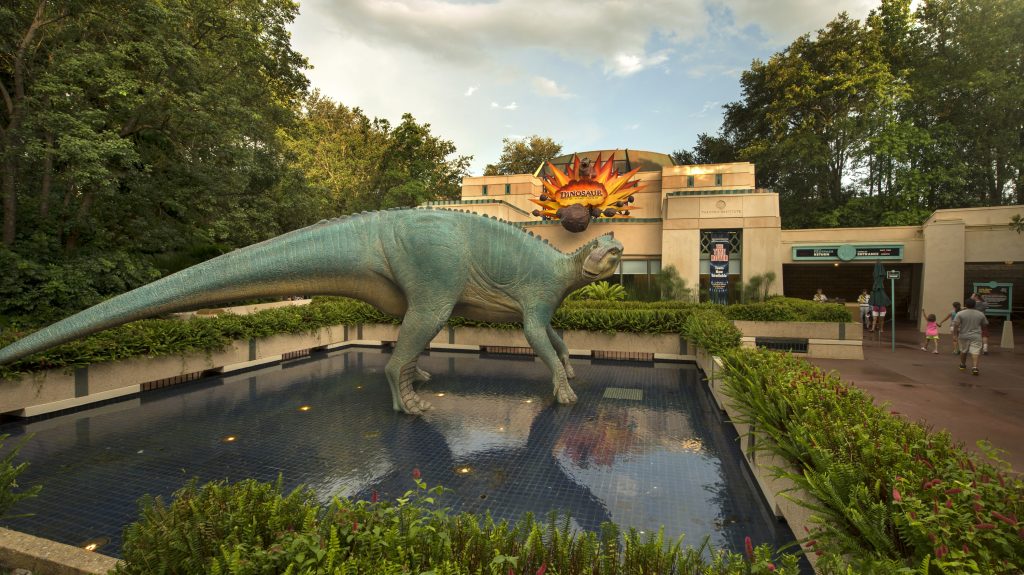 Dinosaurs come back to life in DINOSAUR, a heart-pounding adventure in DinoLand U.S.A. at Disney's Animal Kingdom. Aboard time-traveling vehicles, guests are whisked back 65 million years on a lurching, twisting journey to save the last dinosaur from extinction. Disney's Animal Kingdom is located at Walt Disney World Resort in Lake Buena Vista, Fla. (Kent Phillips, photographer)
Hungry for some Pods?: "Please stand clear of the doors"!
Help support the kids (and our friends) at The NASCAR Foundation!!!!!
To help support the show, visit ResortLoop.com/support and THANK YOU SO VERY MUCH!!!
Thanks for downloading Episode 464 of ResortLoop.com!
---