Wed, 1 January 2020
Your Favorite Disney Memory for 2019! [Ep. 702]
We are looking back at 2019 with our latest LooperNation poll from our Facebook Group LooperNation Live! In this HolidayThon show, we talk about was your favorite Disney memory for 2019! Was it a movie? Theme park related? Thank you for listening!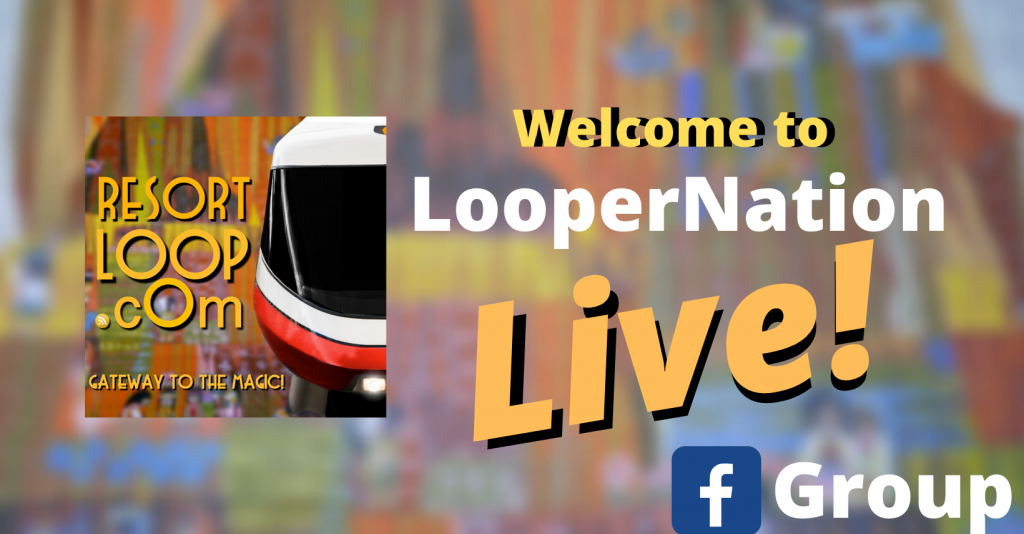 Thank you for joining us for HolidayThon 2019!
You Can Find our Facebook Group LooperNation Live Here!
Going to The Archives?: Please stand clear of the doors!
To receive your free vacation quote visit us at Resort Loop Travel!
To help support the show, visit ResortLoop.com/support and THANK YOU SO VERY MUCH!!!
Check out our LooperGear at TeePublic!
Thanks for downloading Episode 702 of ResortLoop.com!
---